 Soreco
A one stop shop for Social and Regulatory Compliance
We deliver tools, knowledge and governance within the area of Social and Regulatory Complianace
Tool
Regmat- stands for Regulatory Management Tool.
A tool that creates control of your products when rules and regulations is about to change.
Regmat is where you collect all your product documentation, test reports, create product specific reminders and task lists for certification etc.
Through Regmat dashboard will you be given continuous updated portfolio overview.
Click on the link below to Regmat, if you have the time please watch the short teaser video.
Knowledge
Soreco has more than 20 years´ experience within the area of product compliance.
We can help you with certifications, guidance or hands on debugging when it comes to product testing.
If you have ongoing EMC related problems or radio emission issues, we are probably the one who can help you out.
Governance
Soreco has a long and successful history of helping companies with all type´s compliance errands. From administrative task to review of how the processes are linked to existing rules and regulations.
Just contact us if you need structure within compliance governance or hands on support within the area of issue management.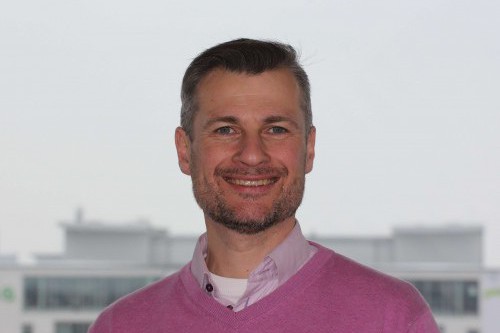 Ingemar Thulin
Co-founder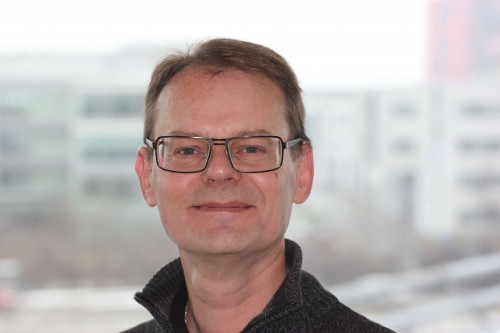 Contact
Soreco AB
Scheelevägen 15
Ideon Alfa 3
223 63 Lund
info@soreco.se
+46 703 192 531